Just got back from Cineleisure.
Watched this.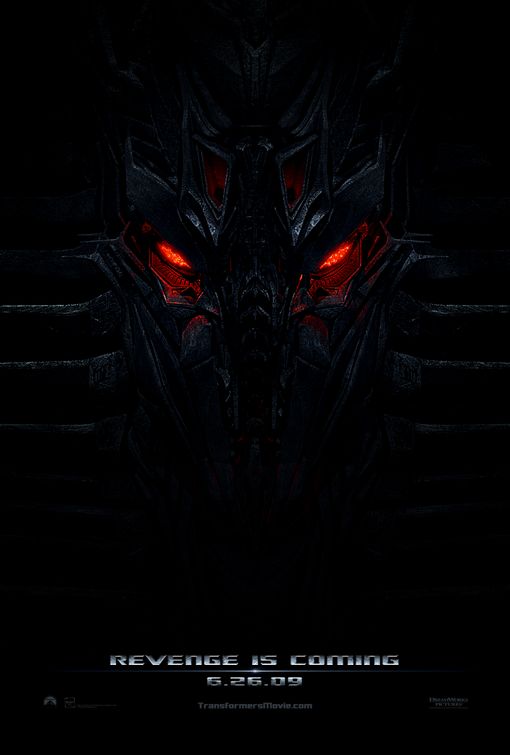 OMG OMG OMG I'm like freaking hyper right now. Cause it was FREAKING EPIC! and AWESOME!!!!!!.
I know alot of you... or maybe ALL of you haven't watched it yet, so i wont spoil it.

But it was freaking awesome, especially Optimus Prime.
In this movie he's Badass man!! WOOH!!!!!